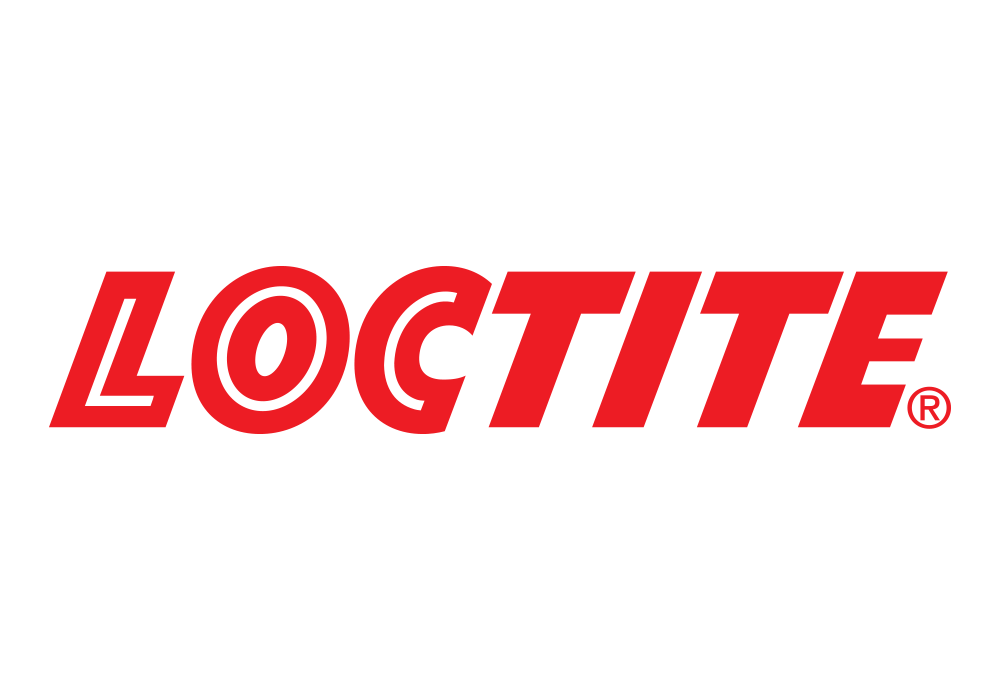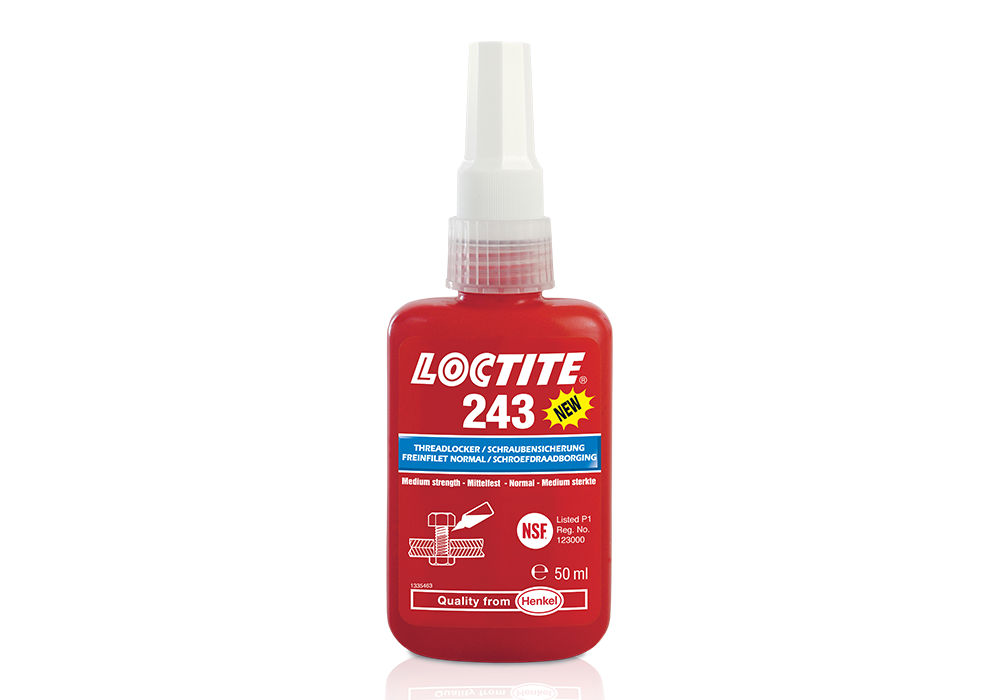 For decades, Henkel has been a leading supplier of industrial adhesives and sealants, metal pretreatment technologies, metalworking compounds, and high performance coatings to a variety of industrial markets for assembly, maintenance and repair.
Henkel delivers optimal performance while reducing manufacturing assembly costs. Backed by powerful brands like LOCTITE, TEROSON and BONDERITE, we are partner with hundreds of markets segments, such as: 
Maintenance and Repair
Automotive Aftermarket
Recreational Vehicles
Filters
Appliances
Medical Devices
Wind and Solar
Agricultural and Construction Equipment
Manufacturers from around the globe rely on our products which helps to reduce assembly costs, provides design and application assistance, increases process reliability, improves productivity and profitability.
Backed by the powerful LOCTITE brand, our General Industrial Adhesives business provides products and training solutions to maintenance engineers across all industries. With a full complement of maintenance adhesives, repair epoxies, lubricants, coating and sealants, we can repair and improve the reliability of most equipment. Wherever there is equipment and physical plant components to be maintained or technicians to be trained, there is a Henkel solution.
Similarly in the Automotive Aftermarket, our products have been reliably solving automotive maintenance and repair needs for over 50 years. OEM specifications of the LOCTITE and TEROSON brands, products give automotive mechanics the quality and confidence to get the repair done right. The Automotive Aftermarket market encompasses service and repair products for:
Mechanical repair
Collision repair
Glass replacement and repair
Cleaners and lubricants
Appearance and car care